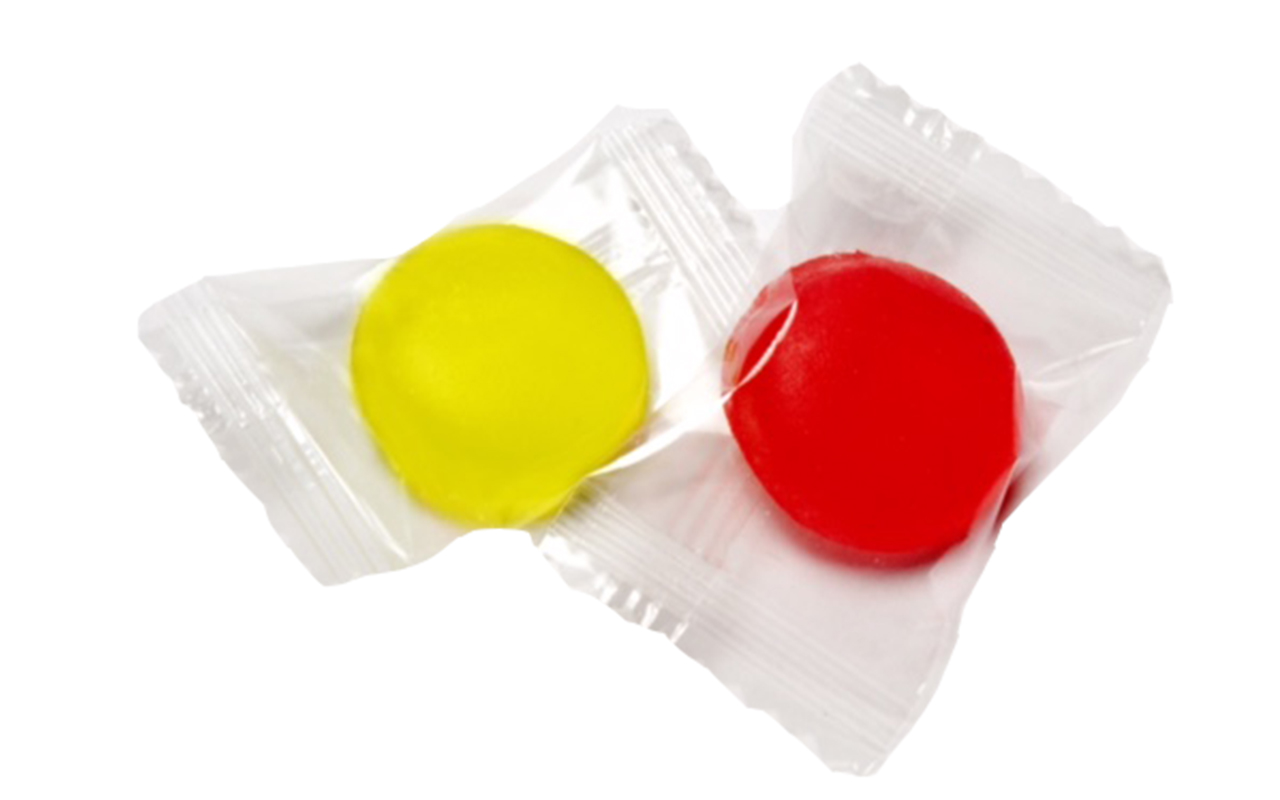 Cotton Mouth® Lozenges is a leading Xerostomia (Dry Mouth) Solutions Provider with sales offices located in Atlanta, GA and production facilities in Philadelphia, PA.  We are FDA Compliant, Certified Kosher, GMP and SQF Level 2 certified.
​Cotton Mouth® Lozenges are the ONLY dry mouth treatment on the market that tastes GREAT!
---
Patient Information
Xerostomia, commonly known as dry mouth, is the number one side effect of the top 500 prescribed medications in the U.S.

The​ Mayo Clinic reports that 70% or approximately 210 million Americans use prescription and non-prescription drugs.  Medications historically were primarily prescribed to the older age bracket but this has transcended across all age groups; especially in recent years.

Over half (52%) of Americans surveyed who are currently taking a prescribed medication have stopped or wanted to stop taking a medication due to side effects. Nearly 1 in 3 (31%) adults have completely stopped taking a medication because of the side effects. Specifically, 21% of those who have ever wanted to stop taking a medication said it was because they were experiencing dry mouth. Pharmacists may hold the key to unlocking this unfortunate reality by encouraging and increasing dialog with their patients.  Additionally, dry mouth increases the likelihood of tooth decay by approximately 3 times because of the lack of saliva that naturally protects teeth and gums.  If left untreated, medication side effects like dry mouth can cause even more oral health problems.
Ingredients
Sorbitol, Gum Arabic, Natural Flavors, artificial colors and Other Natural Ingredients
---
    Benefits
Relieves Dry Mouth

Sugar FREE

Naturally Sweetened

Naturally Flavored

Gluten FREE

GMO FREE

Certified Kosher

NO Bitter Aftertaste

Fat FREE

​Preservative FREE

Made in USA

Doctor AND Dentist Recommended

Tastes Delicious